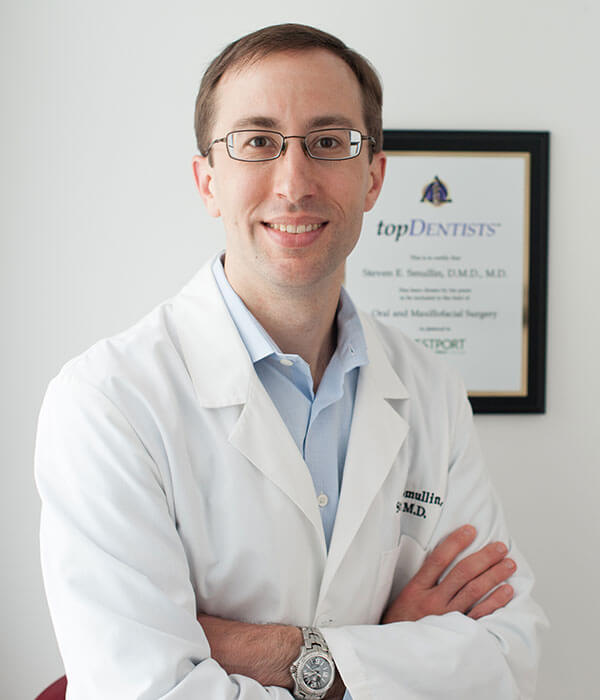 ---
Dr. Steven Smullin is a board-certified, dual-degree oral and maxillofacial surgeon, holding both a dental and medical degree.  He is a Diplomate of the American Board of Oral and Maxillofacial Surgery and is a Fellow of the American Association of Oral and Maxillofacial Surgeons.  Dr. Smullin founded Ridgefield Oral and Maxillofacial Surgery in 2019 after having practiced in Fairfield County for 8 years.
Dr. Smullin first obtained his dental degree from Temple University in 2001 where he was valedictorian of his class.  Dr. Smullin then completed his specialty training in oral and maxillofacial surgery in 2007 at Massachusetts General Hospital, during which time he obtained a medical degree from Harvard Medical School.  His training included rotations at prestigious institutions such as Boston Children's Hospital and Brigham and Women's Hospital.
Immediately following his training, Dr. Smullin founded an oral and maxillofacial surgery service at Lahey Hospital and Medical Center in Burlington, MA.  In subsequent private practice, Dr. Smullin enjoys the wide scope of the specialty and has a special interest in treating children.  He enjoys both routine surgical procedures as well as complex reconstruction of the jaws which includes dental implants and advanced grafting procedures.
Dr. Smullin lives in Stamford, CT and simply enjoys spending time with his family, which includes his wonderful wife and 2 beautiful children.
---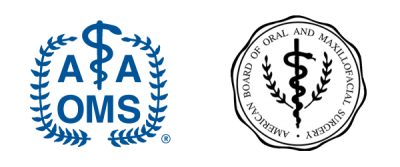 ---